This photo is from Friday night, I did a touch of ironing and just as I was about to turn off the light, I looked at the light and went I think need to take a photo of this.
It is yet another dreary Sunday, the sun is hiding behind the pale grey clouds which deliver a sprinkle of rain every so often. And there is no better way to make those clouds a little brighter than with a few things that I've been liking these past few days.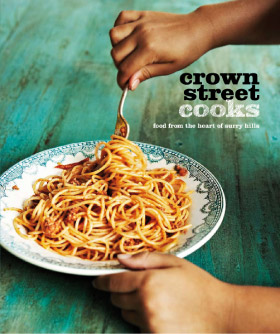 Crown Street Public School has released a cook book called Crown Street Cooks which from the preview is 100% Surry Hills. Gosh I've not spent much time in Surry Hills at all, but those few days there last year are still firm in my heart. And what better way to remember Crown Street than a song about Crown Street.
Crown Street by Women in Docs
[audio:Women in Docs – Crown Street.mp3]
I'm loving this Orchid lamp shade by Alex Earl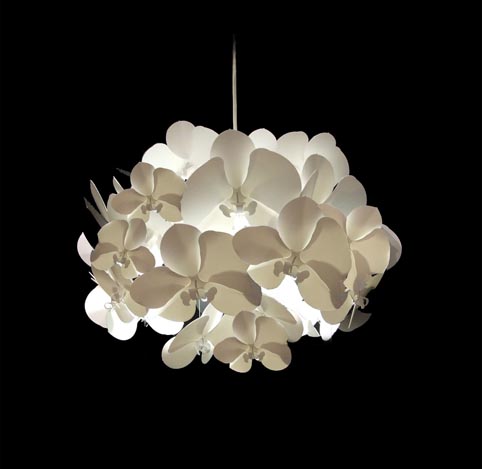 Rolling Stone has published 20 inside photos from Mad Men in black and white of course and whoa they are amazing photos. Sadly there is only two episodes left of season 4 🙁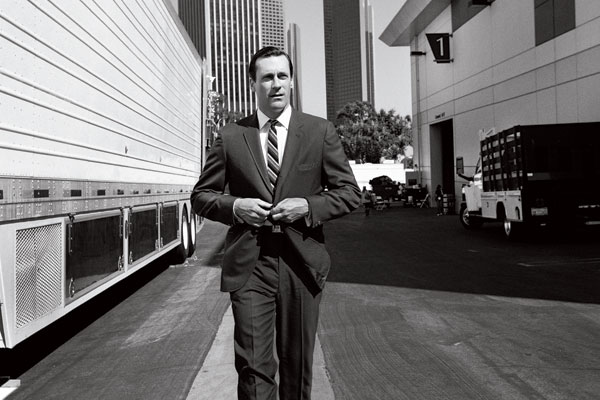 and that is three very lovely things.