Well.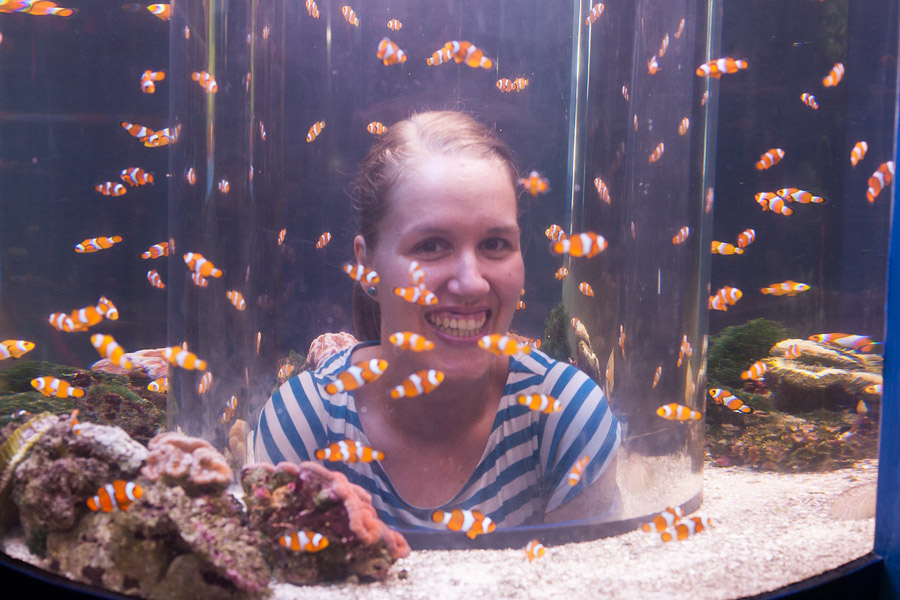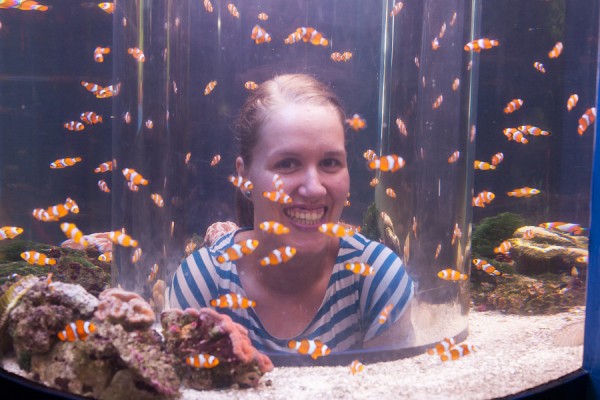 Hanging out with Nemo lots of Clownfish  at Reef HQ.
I went up to Townsville last week for work and I had planned on putting a few posts up on the nights that I didn't catch up with dear Townsville friends but that didn't happen did it! I was so tired on those other nights that I managed a little bit of study (yep, took just near 5kg of uni books with me) and then it was straight to bed. So here I am a week since I got home from Townsville and I'm finally sitting down to type.
Apart from uni work, the other reason for the radio silence has been this.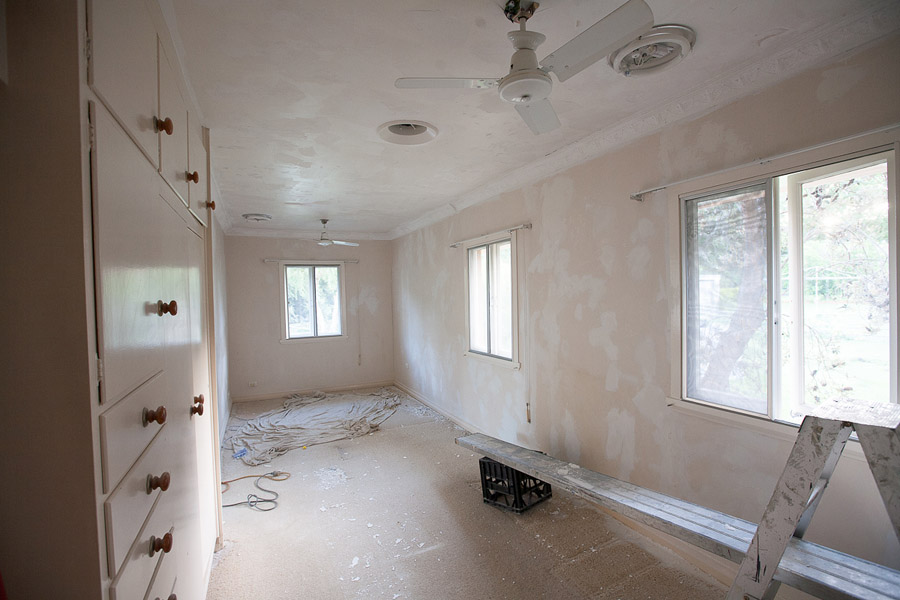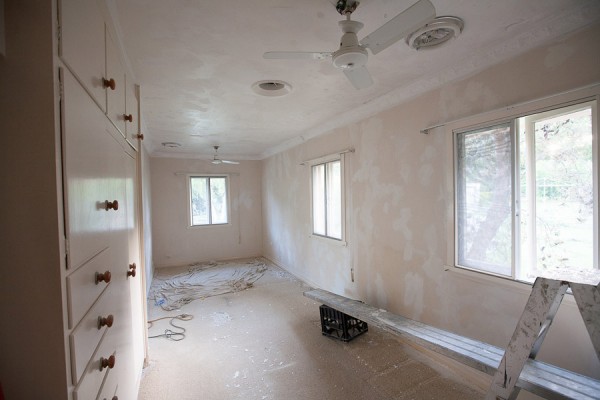 The house is getting painted at the moment and repairs are about to start to the ceilings in this room and the kitchen. Once that is all done then the floor sander will start and then when he done it will be the laying of new carpets in the bedrooms. My vacuum cleaner is getting quite a work out and I'm forever dusting it seems. The house is going to look a treat when it is all done.
Back to Townsville though. Townsville was lovely.
I was staying in the Sugar Shaker so the views were very nice.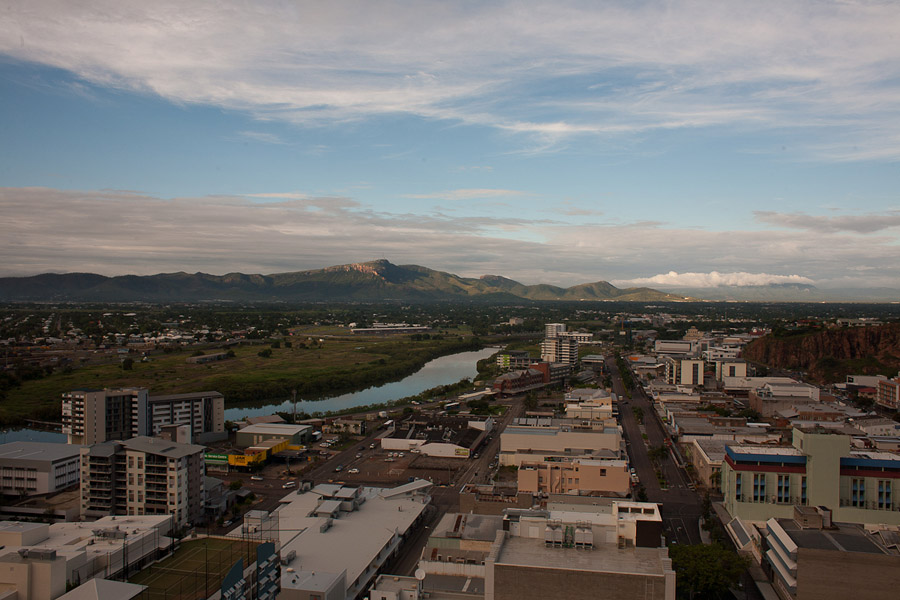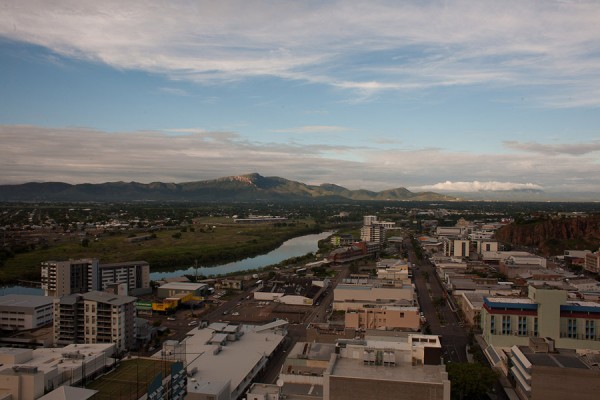 Looking towards Castle Hill and work.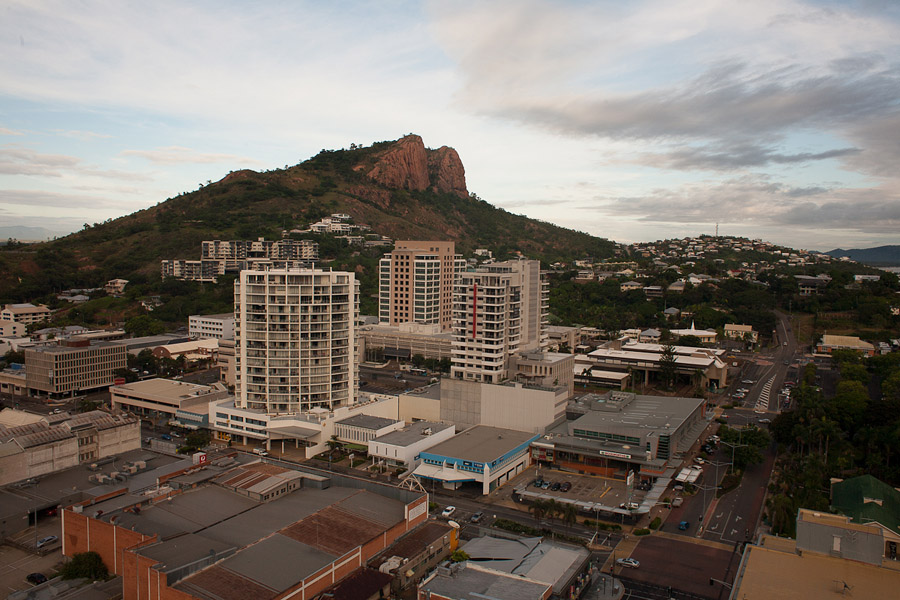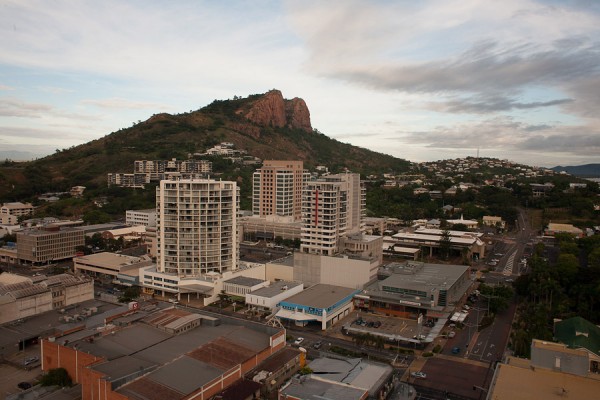 I had a dip a few times in the roof top pool, I always had it to myself which was also quite nice.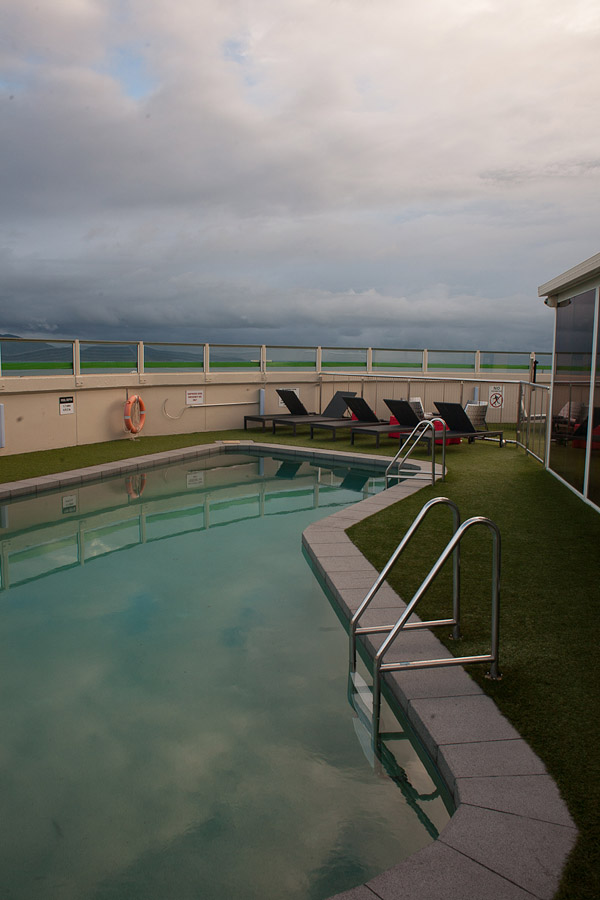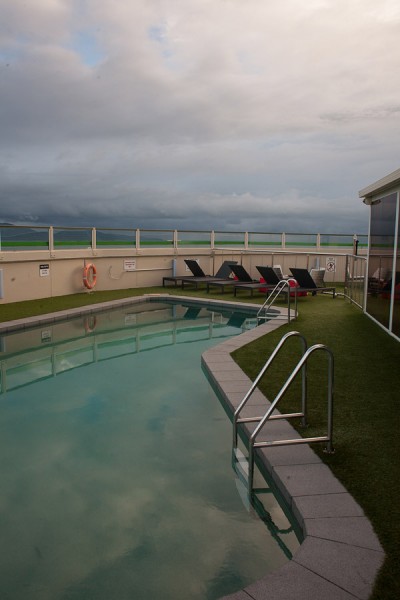 I was picked up from work on Friday by Sam and then it was back to her house for a weekend of lazy fun in the 'ville. BBQ next door on Friday night, Reef HQ and Herveys Range on Saturday with girls night out at Cactus Jacks on Saturday night, markets on Sunday and then flying back to Brisbane on the same plane as Bob Katter on Sunday.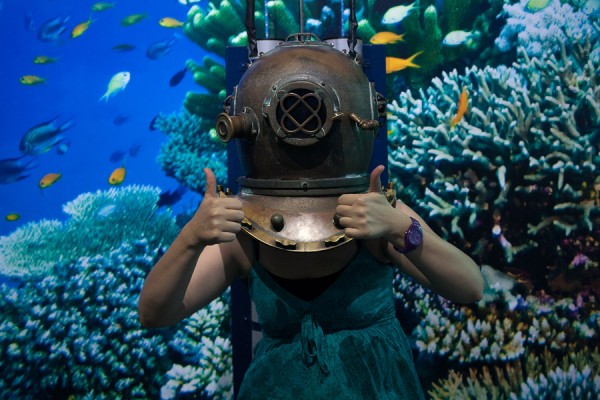 Sam at Reef HQ.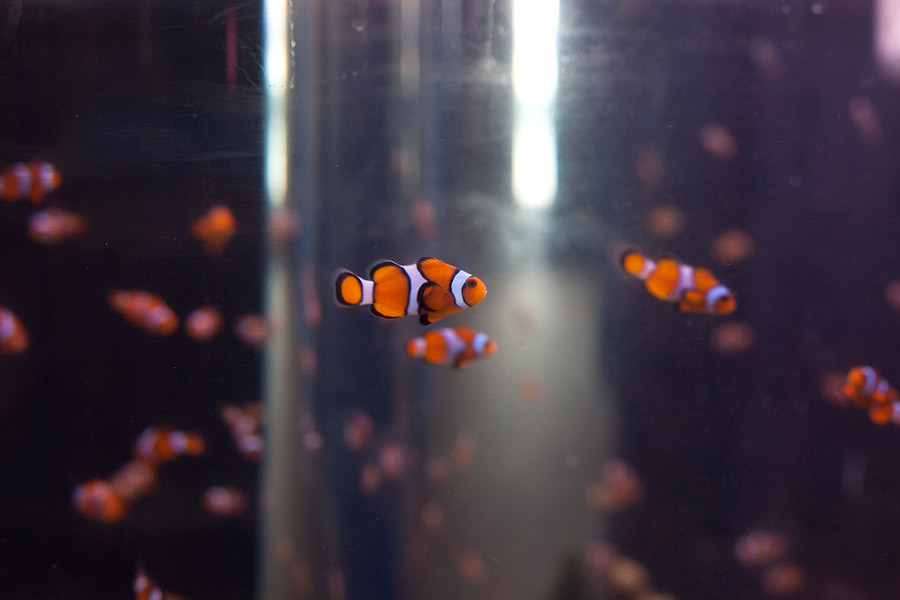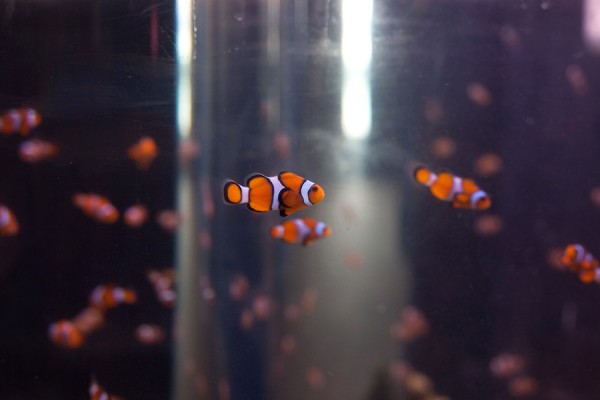 Nemo.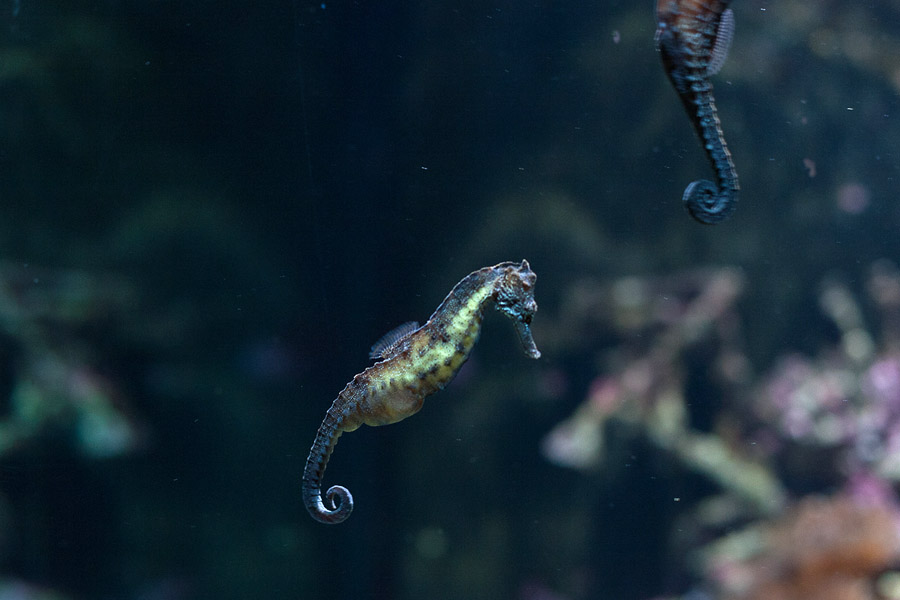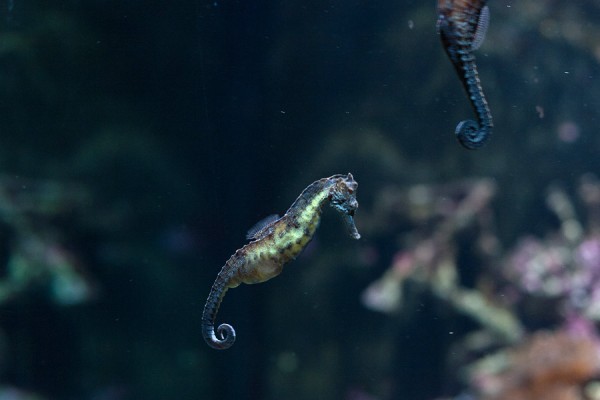 The Seahorses were very cute.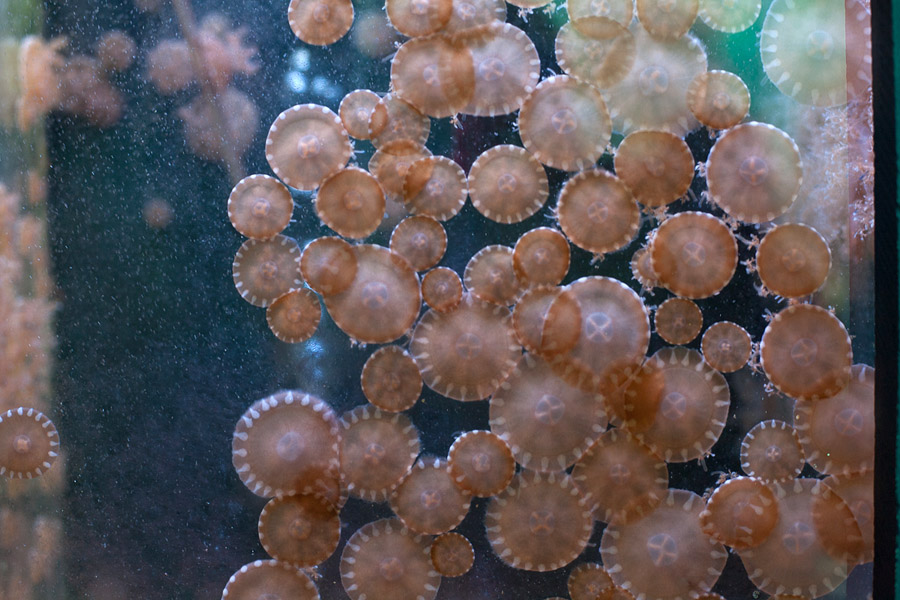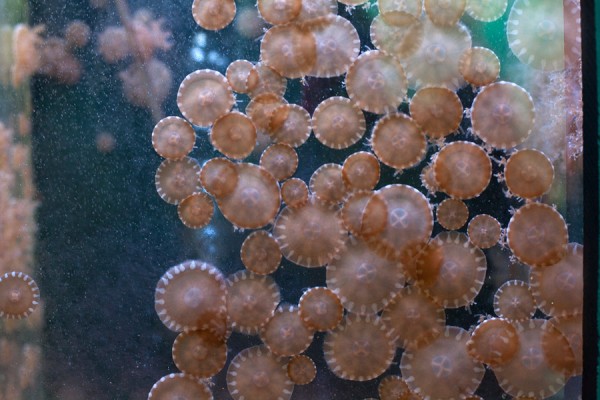 These upside down jellyfish were very pretty as well.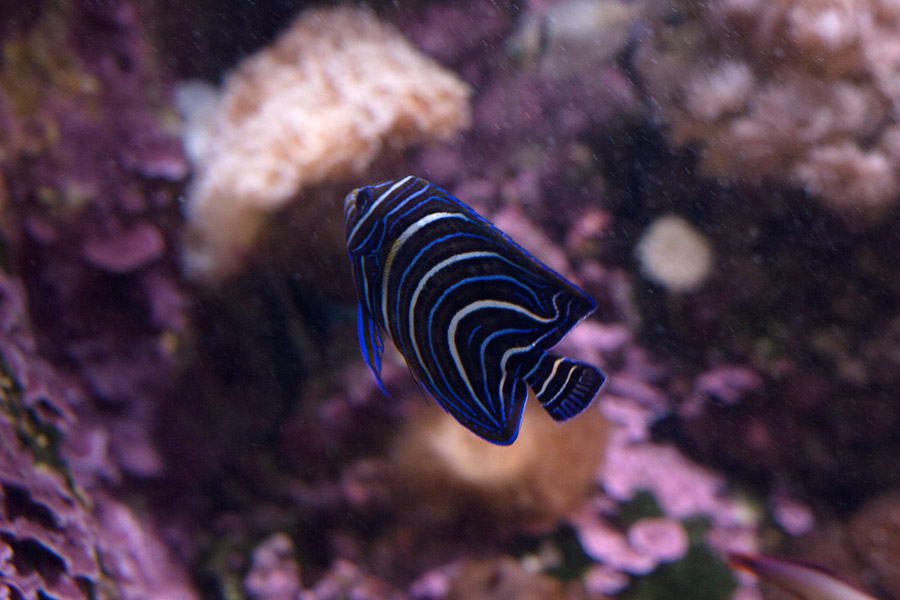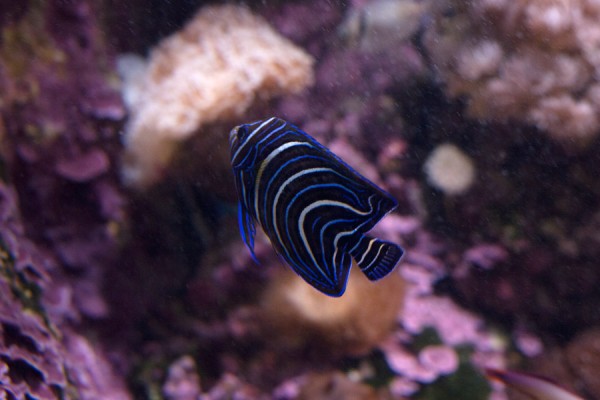 As was this fish.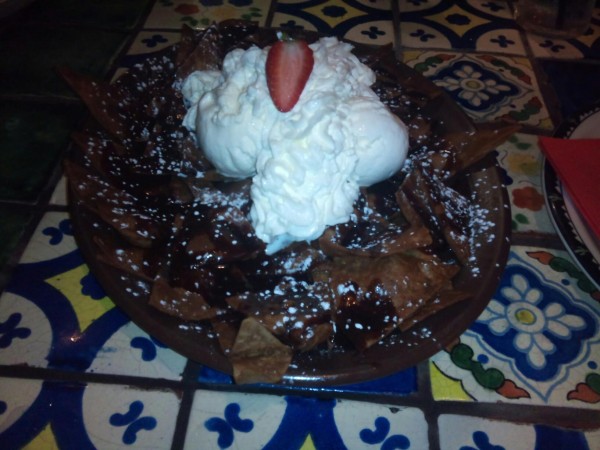 The chocolate nachos as Cactus Jack's were as always fantastic. Â They are soooooo good.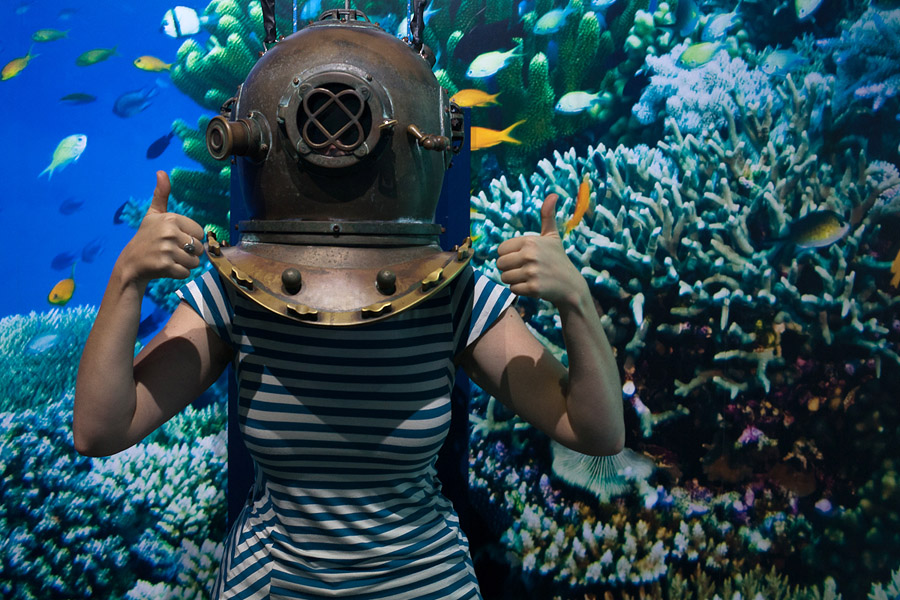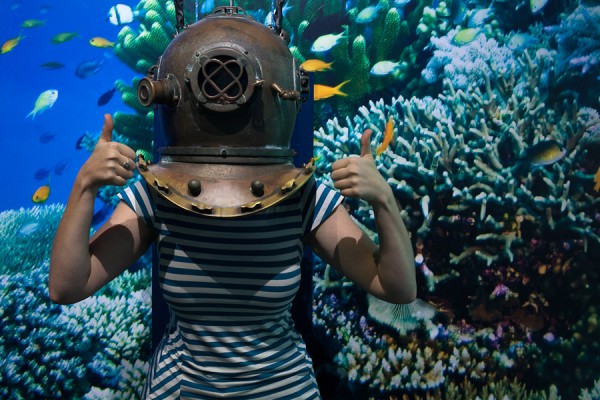 Thumbs up from Townsville.