so many things have happened recently but I have been so *focused* on my uni work that I haven't had a chance to share much.
Try this Technique – A while back I was asked along with some other girls to create some challeneges for Scrapbook Creations and my first one appeared in the mag this month 🙂 So any Aussie or NZ girls, you know you want to enter! There is $200 worth of Xyron to the winner! mmmm if only I could enter 🙂
No more essays …. till next year, handed in my last one this morning, now I just have four exams to ahhh breeze over.
Last Thursday, I had the oppurtunity to meet Ms Ali, and gorgeous Jack and her mum 🙂 I first made contact with Ali, many, many moons ago when I was needing people for an article I did for Scrapbook Creations and then somewhere along the way we started commenting in each other's blogs etc and then last week we hooked up 🙂 Such a crazy girl, she very much brought out the dork in me 😀 and well Jack is just a monkey.
And the wonderful Tracy is back scrapbooking and utterly ripping up the gallery with her new creations.
And perhaps the biggest news, is that I am now almost grown up, only one more step on the path 🙂 I graduated to a real fake tooth last friday. I've gone from having a tooth on a retainer to a real fake tooth plate, complete with a little bit of fake gum above the tooth 🙂 The new plate is so much easier to speak with as well as been smaller and lighter in my mouth 🙂 and well not having a metal band always looks nicer 🙂 Now I just have to wait a couple of years till I can get an implant 🙂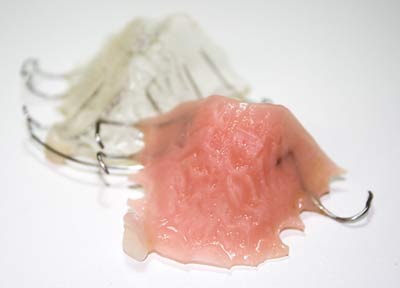 Yeah for dental technology!