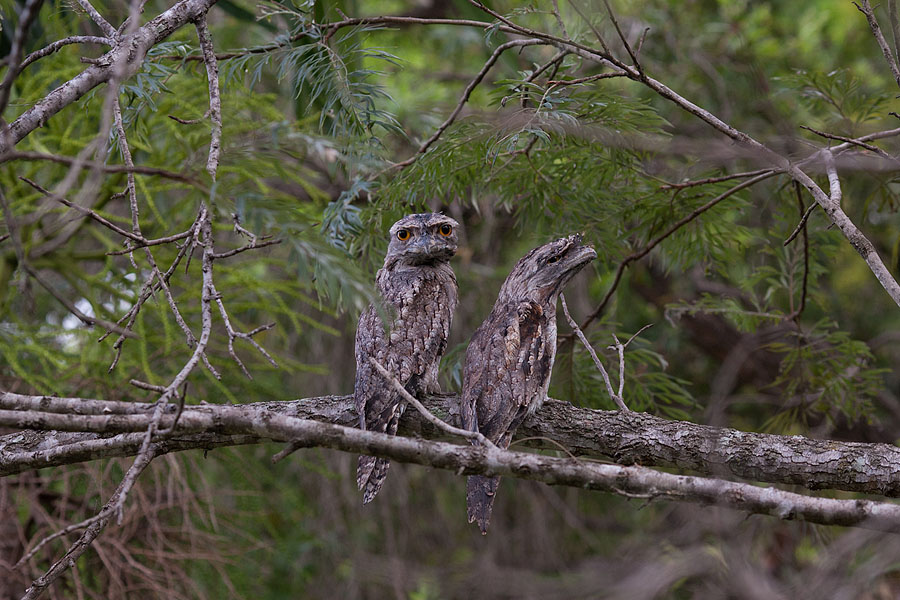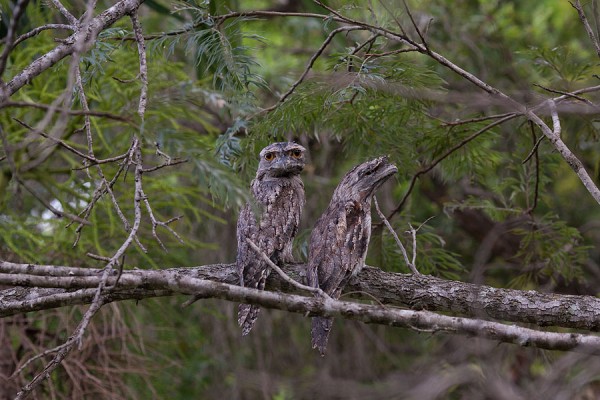 The birds reappeared in the Silky Oak this morning. I woke up, looked out the window and there they were; preening their feathers in the early morning light. As per usual it has been about a week since they were last in the garden.
What else have I been up to since then?
Making use of one of my Christmas presents – a jam funnel, thanks Mum!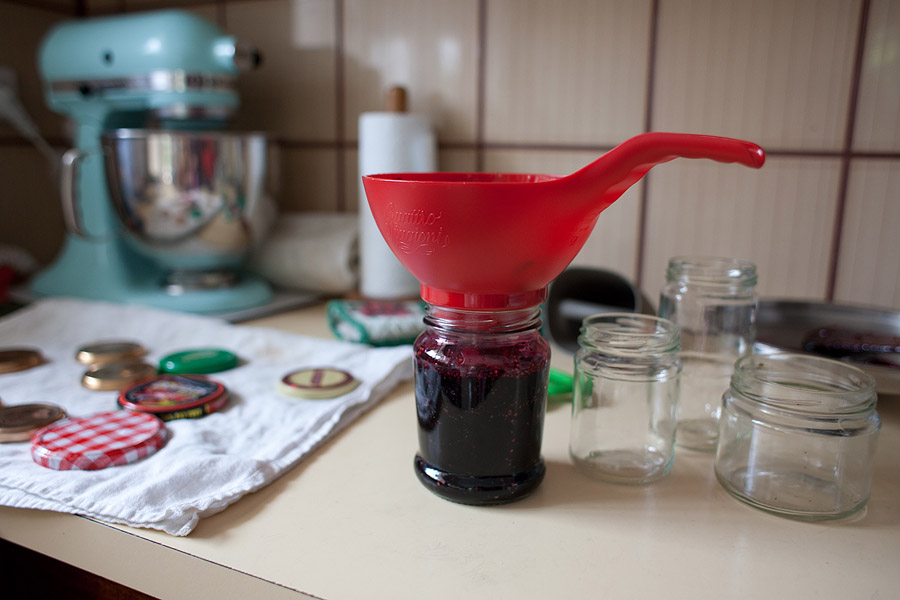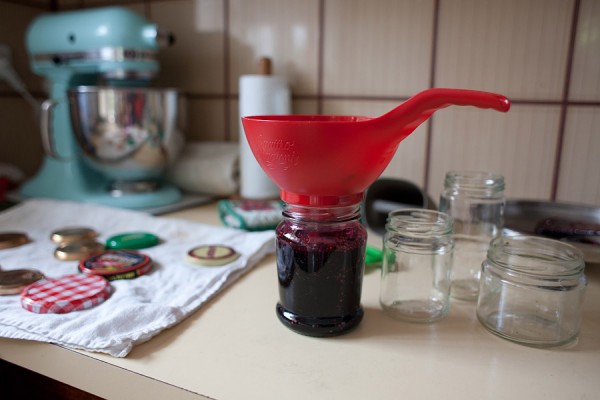 Using the above leads to this. Mulberry Jam, yummo.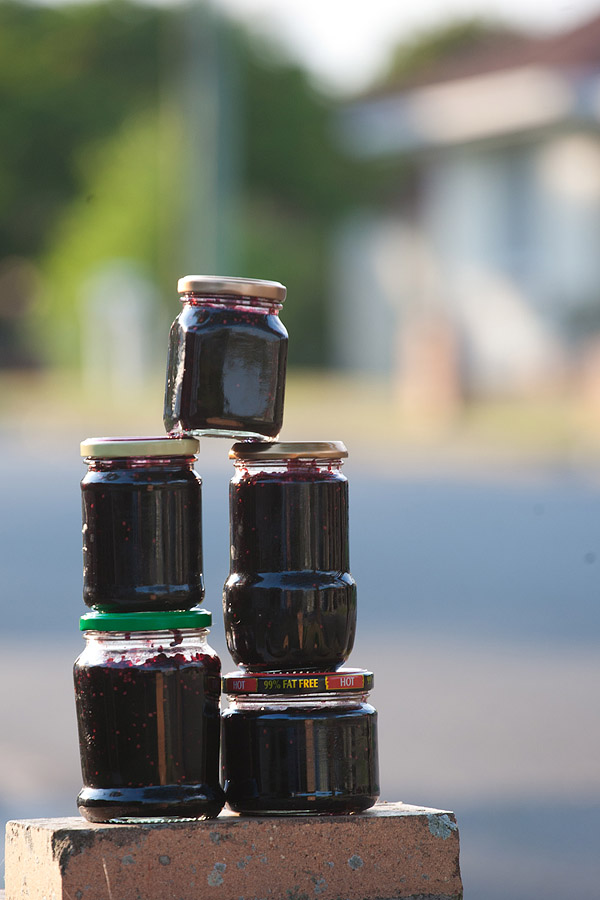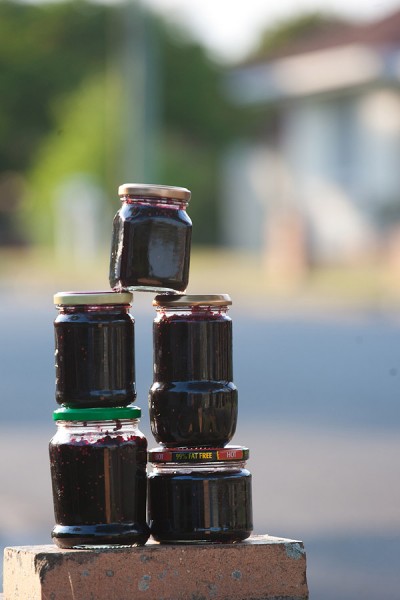 Stocking up on mangoes, then slicing and freezing so there will be golden mango goodness way past the mango season. A whole tray of mangoes for $8 <– that's my kind of bargain.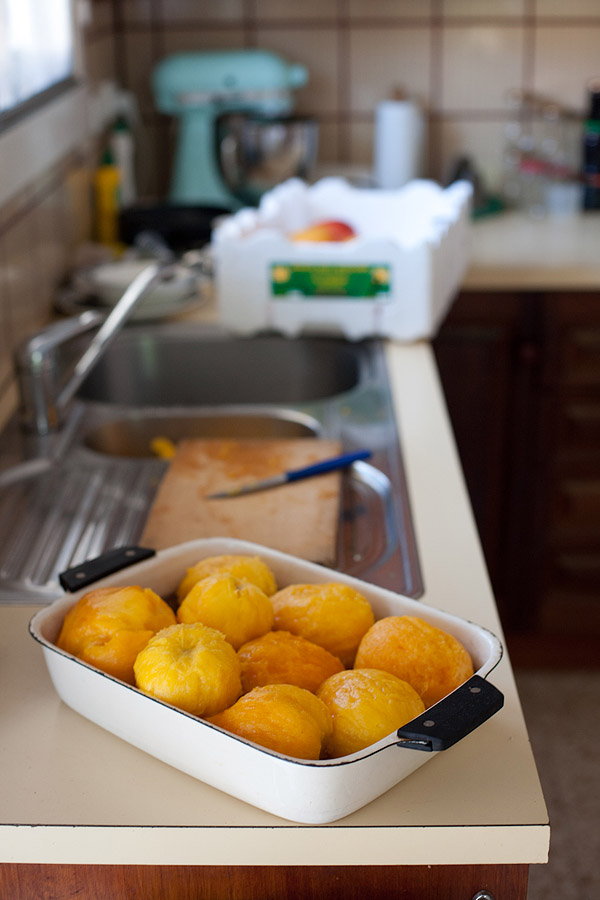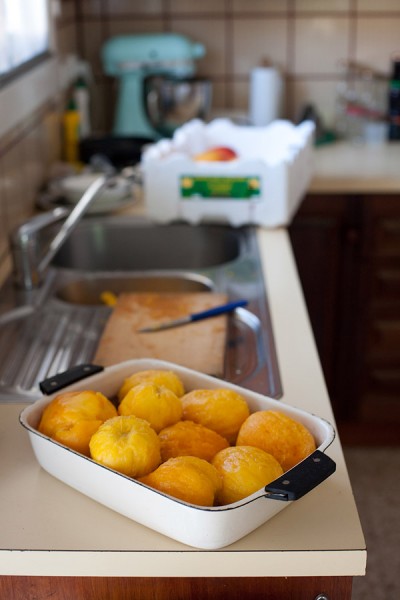 Look at all those bags of goodness.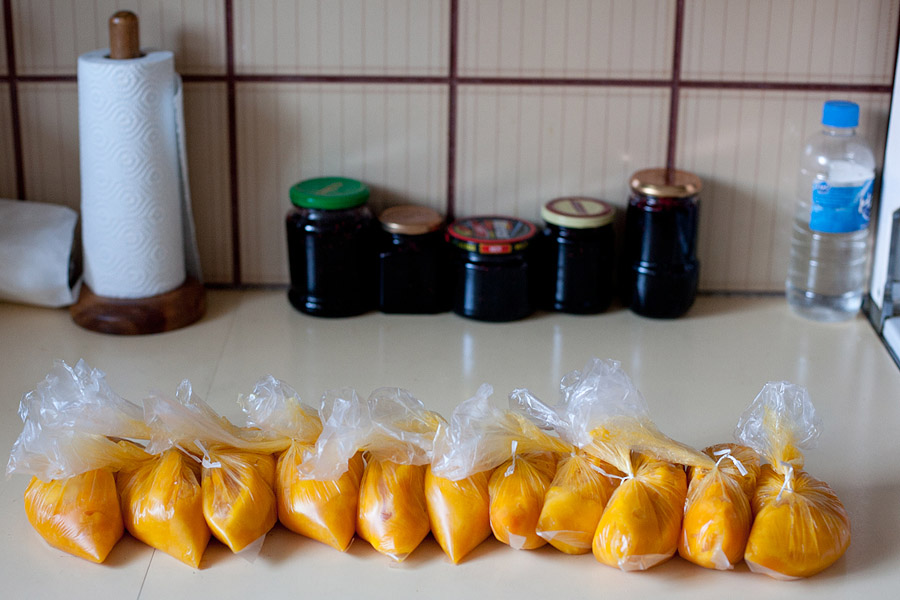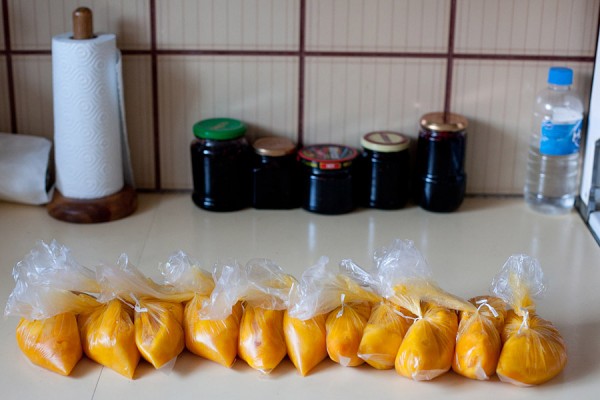 After a few years of umming and ahhing over different digital radios, I finally picked one up. A Pure Elan II, whilst I dearly loved the Orla Kieley and the look of the other Mio radios they didn't offer a pause feature. If I was getting a new kitchen radio I wanted to be able to press pause and come back to the radio when I'm off the phone/finished shooing away the sales person/bible promoter at the door etc.
I'm loving it, it's great having ABC Jazz in the kitchen without either having to have the TV on or having my laptop on the kitchen table.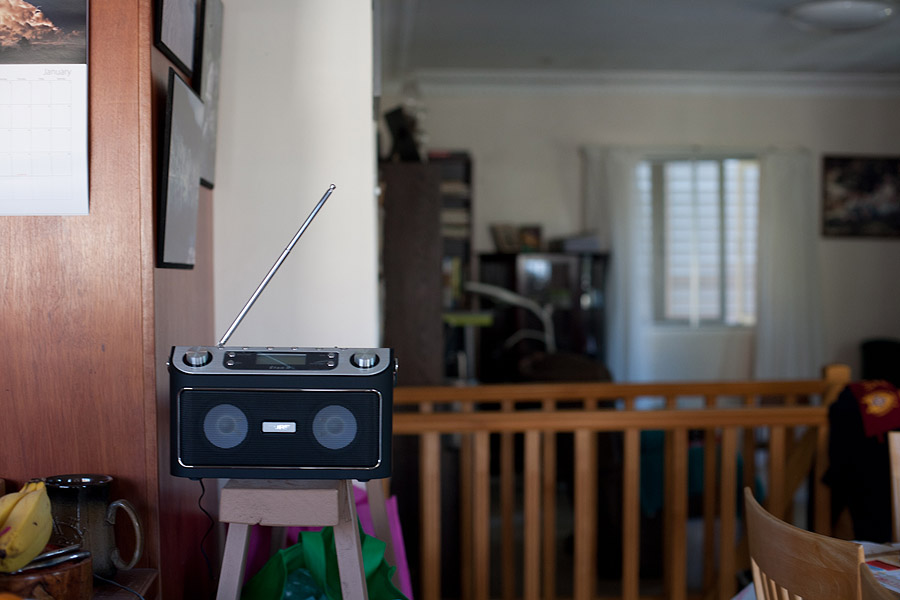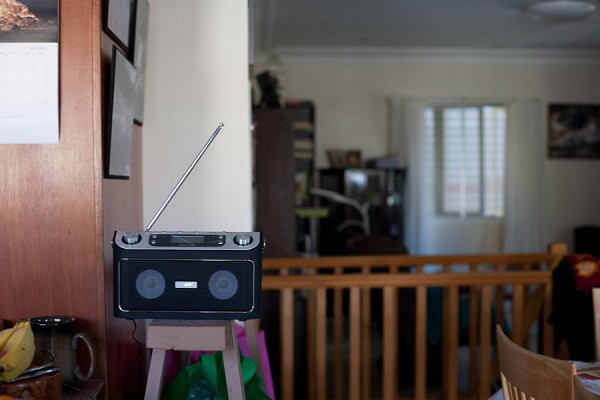 The house currently looks like a cross between a bomb site and a warehouse as Mum packs up as the ticker counts downs the days till she departs, we are almost in the single digits!
I leave you with this.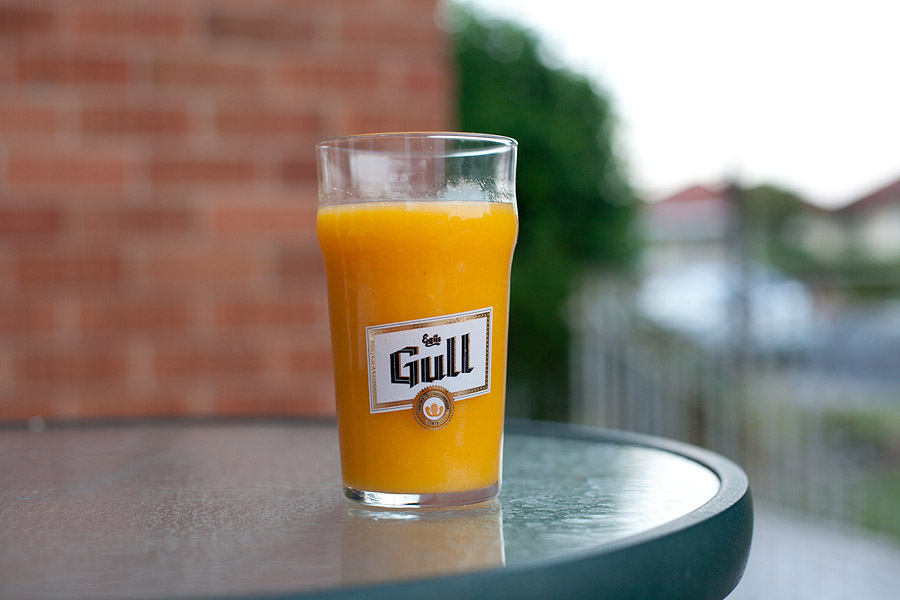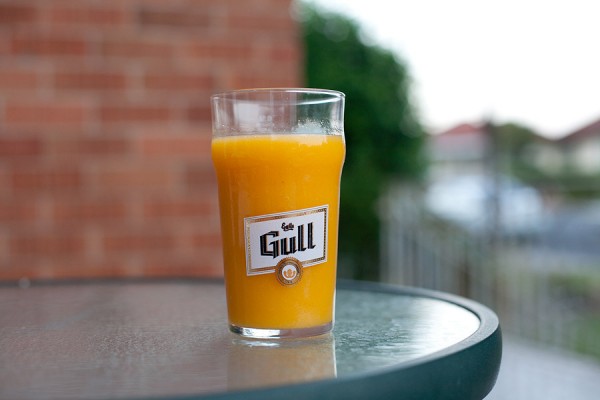 That's my attempt at making a Mango Juice Bali style -> mango, ice, sugar syrup. Blend it together and drink up the sweetness.