Oh hello teeth, it's so nice to see you again
Thursday morning whilst those in NQ were starting to assess the damage of TC Yasi, I was reclined in a chair at the UQ Dental School getting my braces removed and the result is what you see above. I do of course have a retainer to wear full time for the next three months or so and then at night after that for a long time but it's removable, which makes it all good.
These are my teeth 23OCT2008, the day that I got my braces put for this round. You can see the false tooth I used to wear, it matched my teeth so well …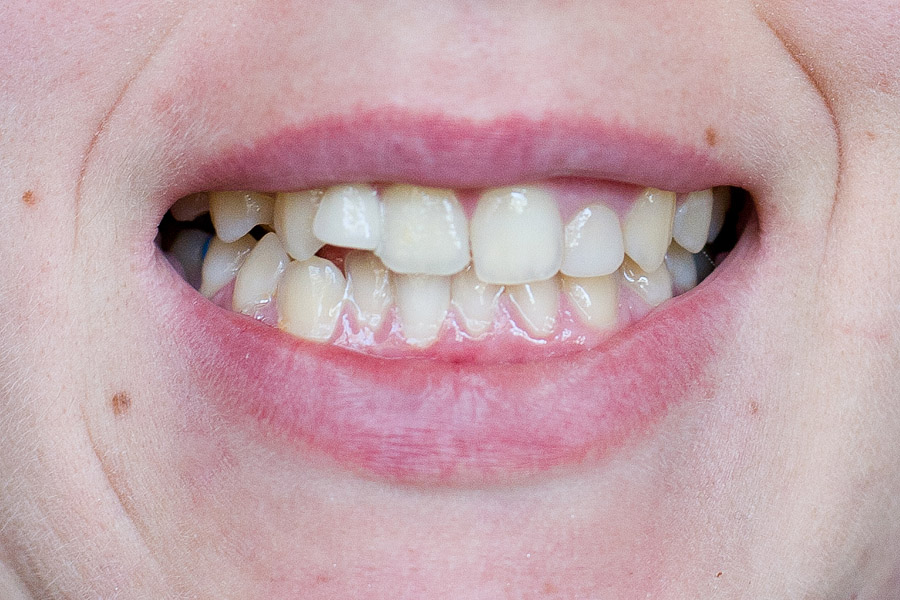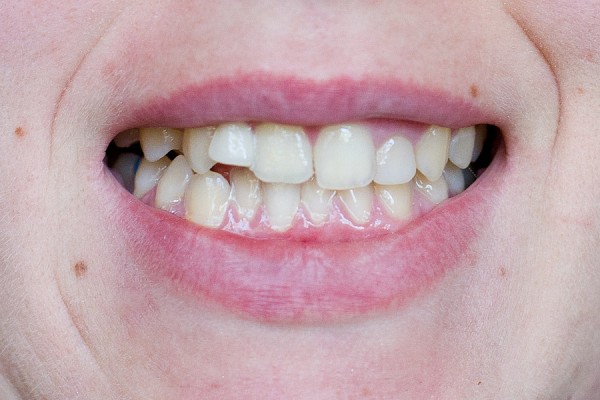 I also came away with a souvenir of sorts, a plaster set of my teeth. They took a number of impressions and I got this set as the 11 is chipped.
Now all that remains to having a full smile, is two appointments with the prosthodontist. Yippee. As long as there are no catastrophes of course, I'll be sporting a full smile on Feb 24. The day before I go to Tasmania for the wedding of my cousin and five days before I go to Japan 😀
It's not Happy Feet, it's Happy Teeth 😀