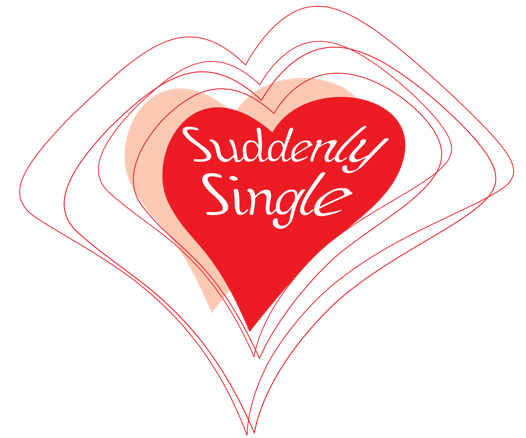 A couple of weeks ago whilst browsing the QPAC website to see what was upcoming, I stumbled across Suddenly Single on the events calendar. It was billed as a new musical from two Brisbane writers. Tickets were $15. Straight away it ticked three boxes in the reasons why to go column. Last Friday, I had a bite to eat and headed off to QPAC for a night of song and comedic drama about the single life.
What the QPAC website didn't mention is that that the performance was actually a workshop performance. Whilst I loved the show and will go see it again when it is in full production. I was relatively disappointed when I started reading the program and was advised that it was a workshop performance. I still would have gone if it had been advertised as that but these expectations I had for the show had to be quickly taken down a few levels. Those expectations were most certainly exceeded. From how the program read, rehearsals had only begun the week prior to the performance and that there will be a final script rewrite before the "real" production is staged.
The cast of six (three ladies and three gentlemen) arrived on stage in their blacks with script books in hand and burst into the title song Workin' Out Your Life and for the next X hours and Y minutes they developed as characters and became seemingly more "at home" in their roles. It was also interesting to see how their voices changed as well, in the first act the ladies sitting beside me had picked one of the men as the better singer of the men but then come the second half, one of the others seemed the better singer. That was interesting. The role of Mary was played by Judy Hainsworth and oh her voice was just gorgeous, it was sweet and deep at the same time. If in the semi-distant future a musical called Suddenly Single comes your way, go check it out!