June, that month which passes way too quickly at work and the weekends are spent nourishing the self to make it through the work week.
The mornings are cooler, the days are sunny, the nights either cool or warm. For that is subtropical Brisbane in Winter.
There have been many times over the past months where I've gone to put a post and it is a question where do you start? Do you try to catch up on life since the last post or do you just make a go of what you have? I'm just making a go of it and highlighting parts of the month that was.
June 2019
I WENT TO…
Canberra for Tracey's 33th Birthday, the theme was ugly (or pretty) sweaters. I wore a lovely light Icelandic one. There was also a Pinata, I did well out of it.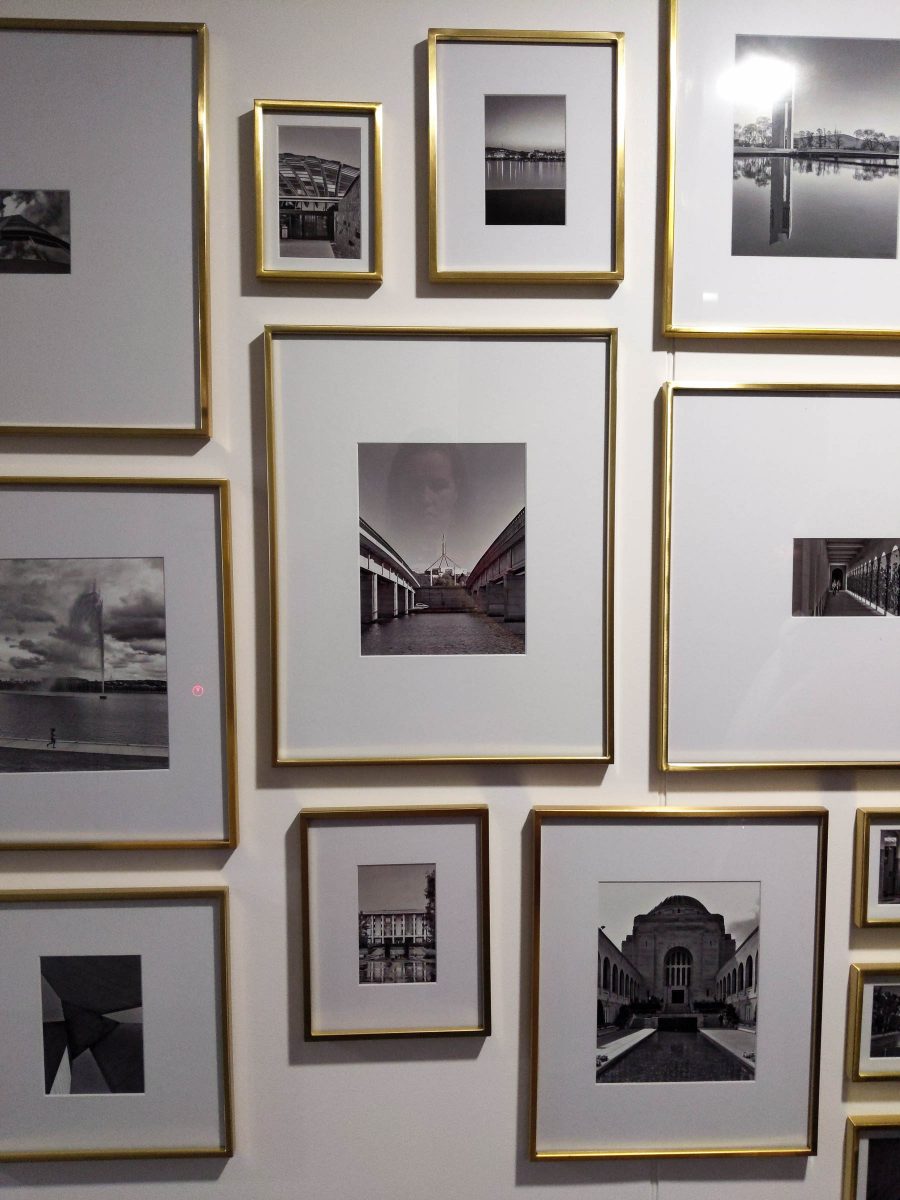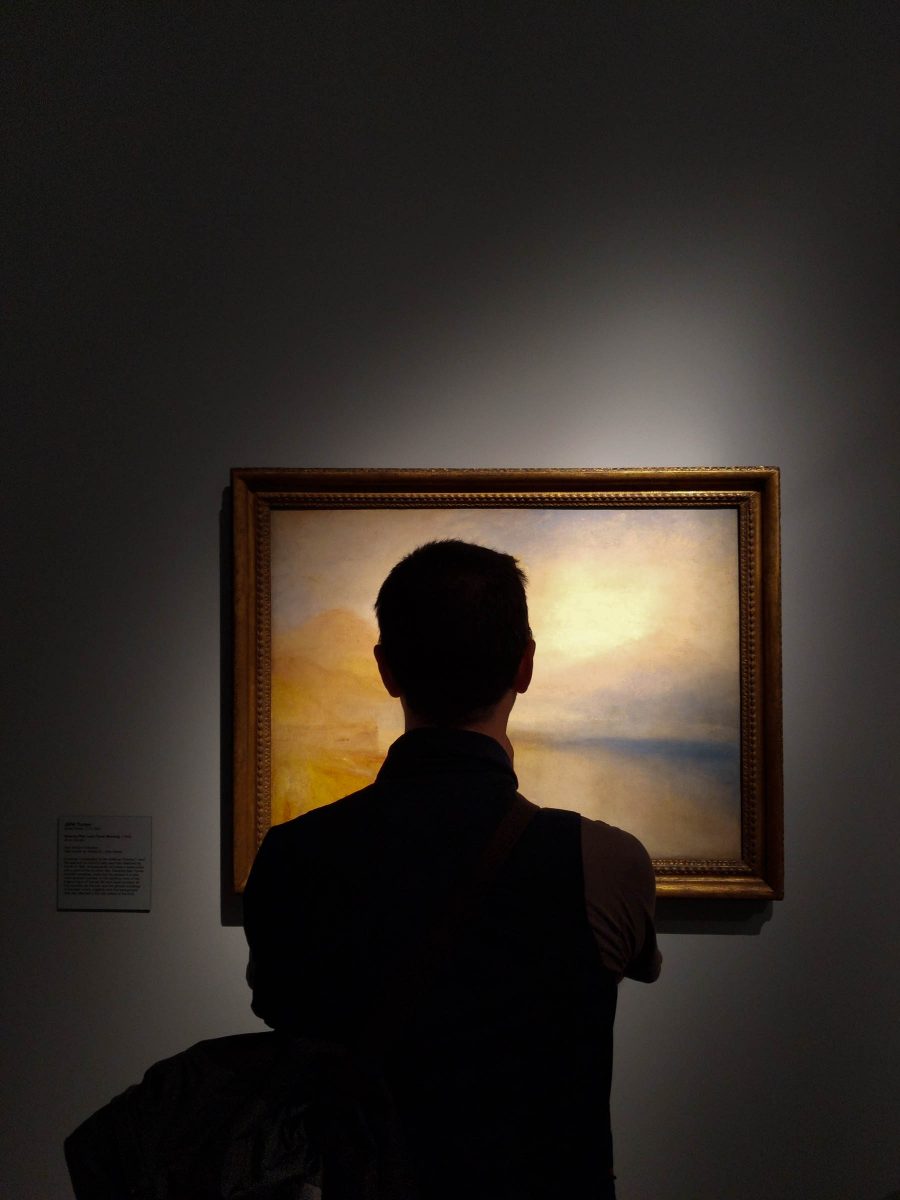 Then there was also Monet Impression Sunrise at NGA, which as better put than I would in the review in The Saturday Paper was let down by some curatorial choices but still filled up the soul. Experiencing the following two paintings though was soul filling which made up for the lack of connective narrative throughout the show that chipped away at my soul. The exhibition used Impression, Soleil levant (Impression, Sunrise)Â 1872 by Claude Monet as the cornerstone work, with the opening room dedicated to other mainly British painters who were there for the birth of what was to be known as Impressionism.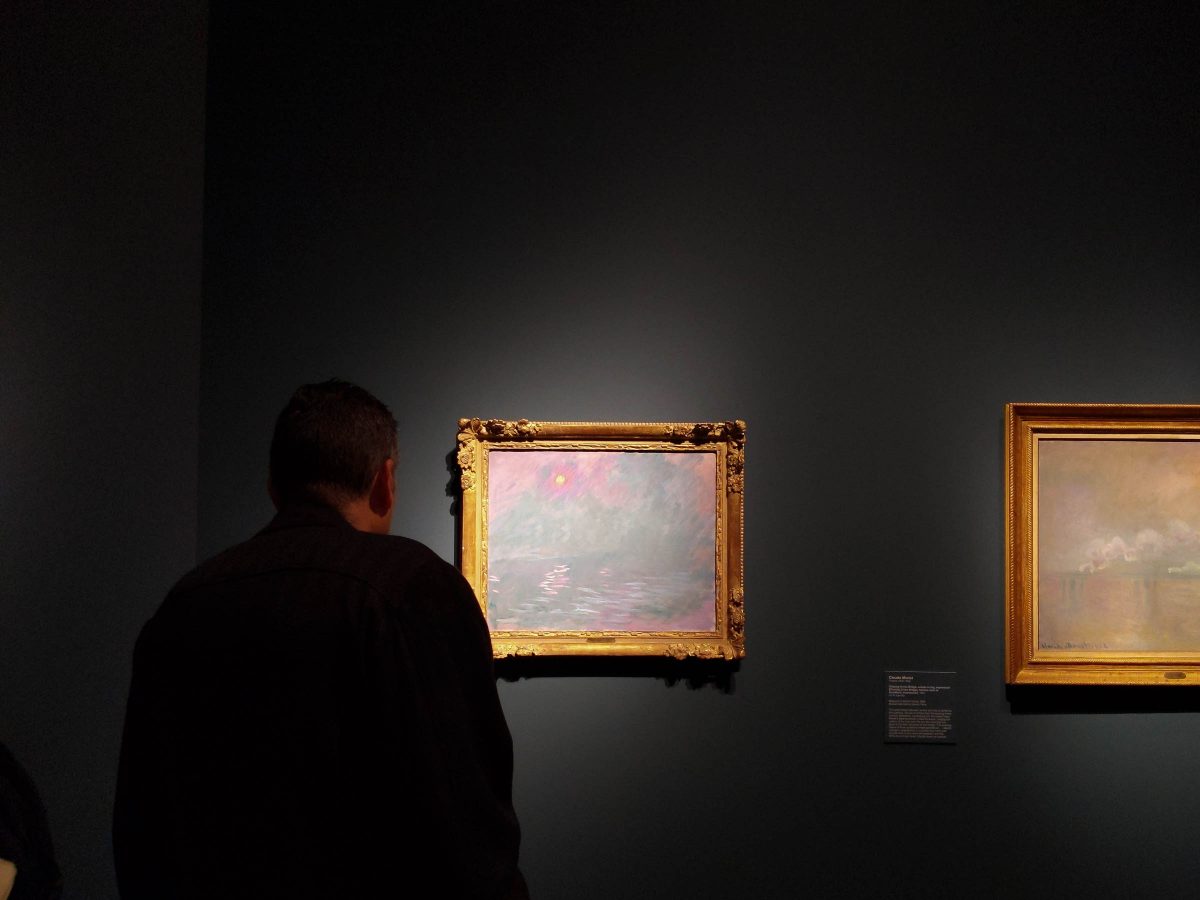 As we exited the exhibition through the Australian Gallery, there is this beauty that I have loved each time I've seen it. A piece that I would happily have in my home. This amazing fern work chest of drawers.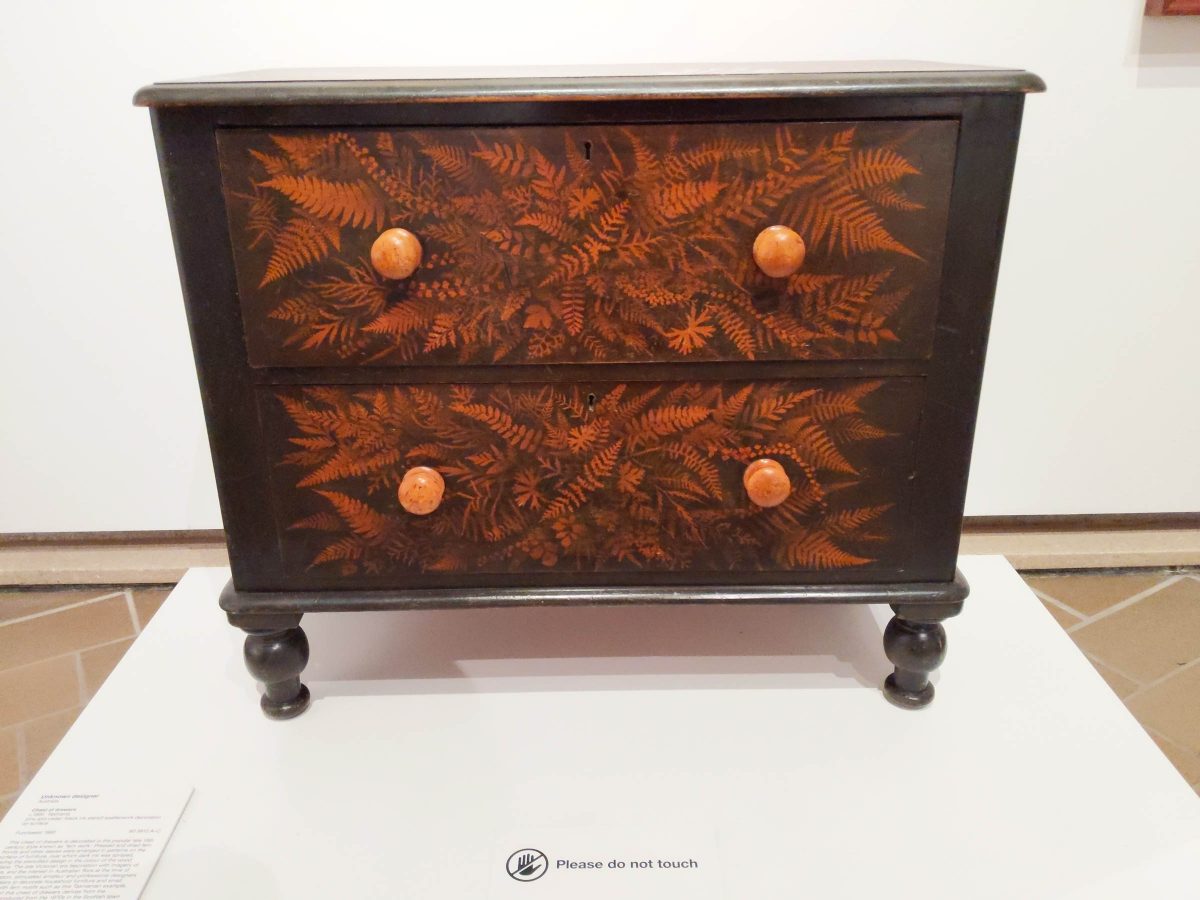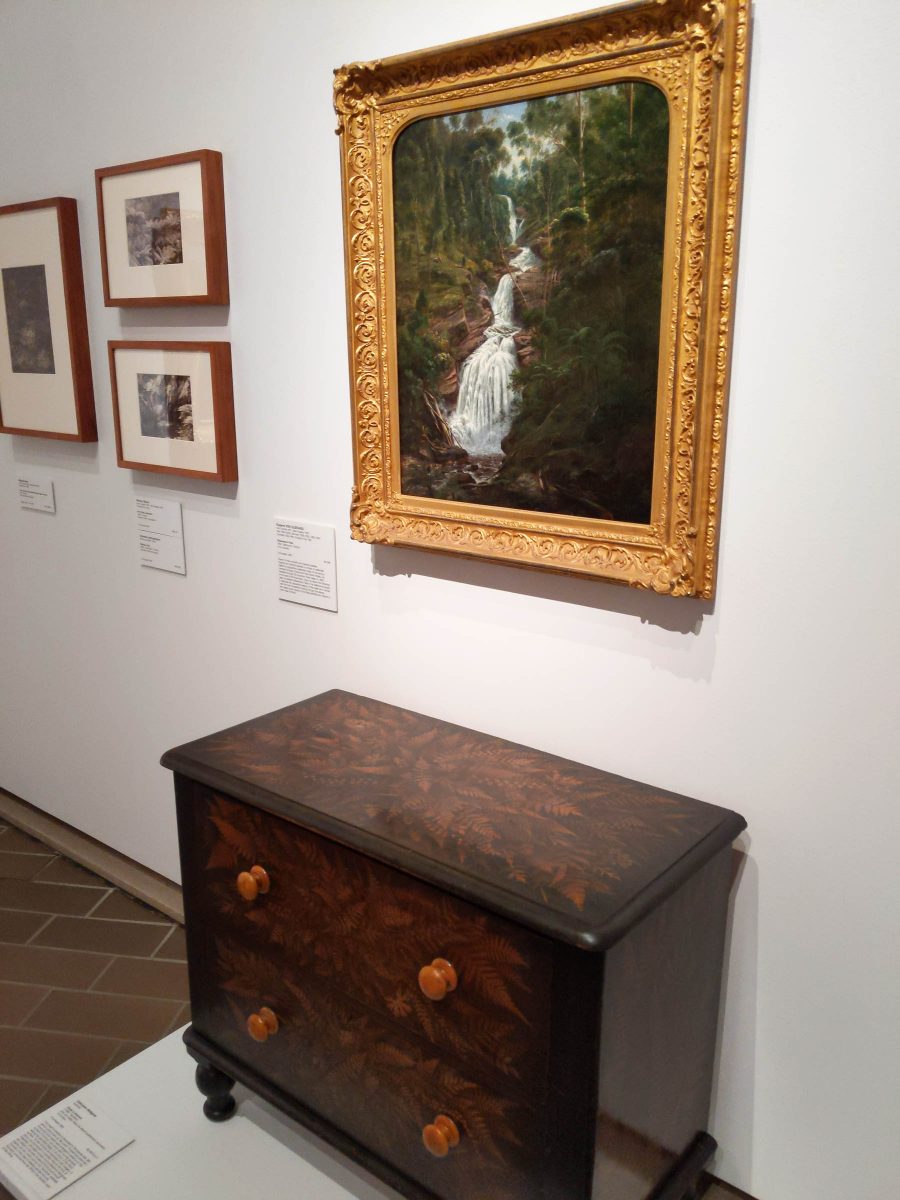 I SAW….
Margaret Olley: A Generous Life at QAGoma. I've adored Margaret Olley for an age and seeing this collection in GOMA, in a space set out like a Queenslander was a total treat. My only wish was that there was more of her ink and watercolour landscapes/cityscapes that I do just adore.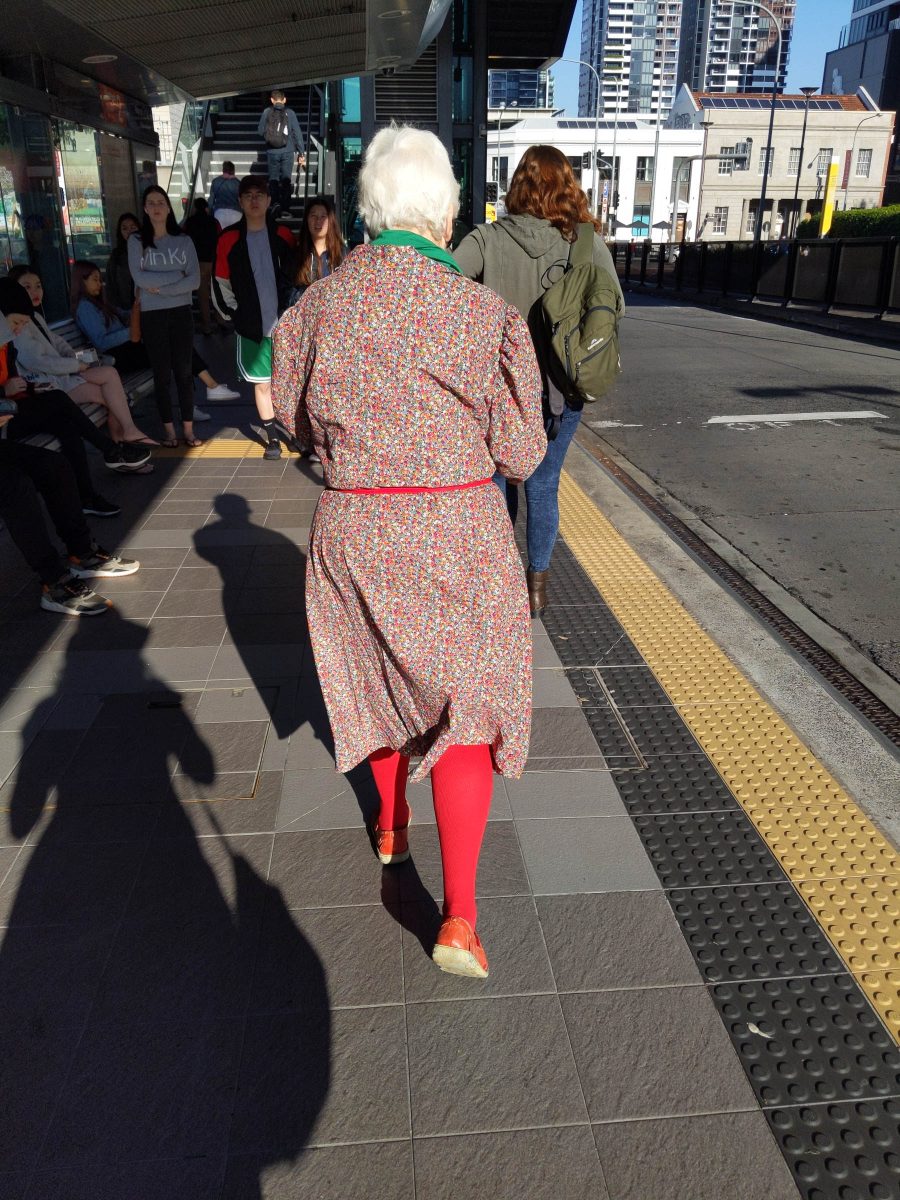 What would a gallery trip be without a meander through the rest of the spaces? This were the ones that sung to me this trip.
I ADMIRED…
the fact that it is Winter but there are always flowers around 🙂
I LEARNT ABOUT…
Decision making from Julie Bishop at a Business Chicks breakfast.
I SAW MORE…
Margaret Olley :), Philip Bacon Galleries held a QAGoma member's viewing of their new showing of Margaret Olley works. Oh, to have extra 0s in the bank account!
IN MY GARDEN…
The Zygo are just finished flowering for the season but oh I do love looking at them with rain drops on them.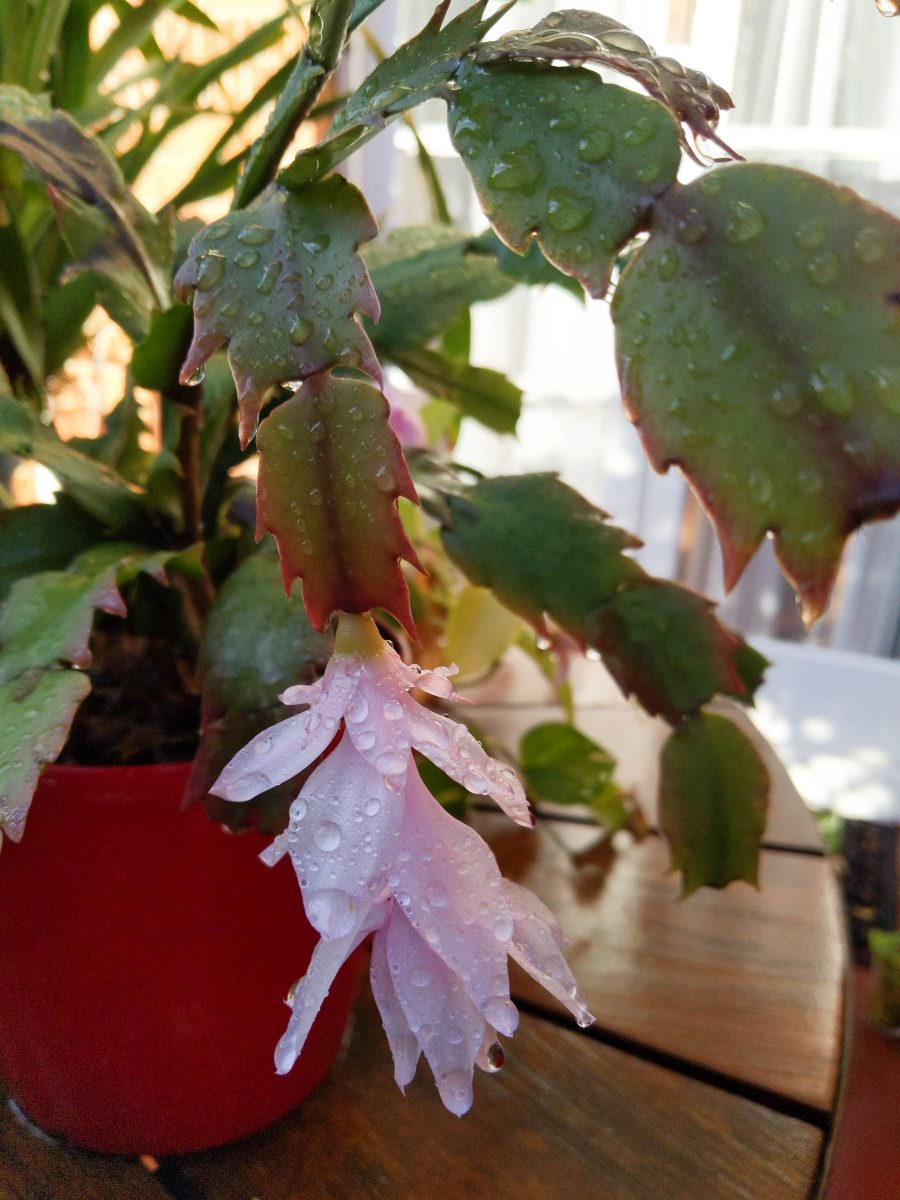 I READ….
I finally finished reading Eleanor Oliphant is Completely Fine by Gail Honeyman, it has taken me a while. I enjoyed parts of it but other parts I found very slow going.
I'm making my way through the American Impressionism & Realism catalogue that I picked up from the QAGoma shop for a lovely $10. I remembered looking at this catalogue when I went to this exhibition back in 2009 but I didn't end up buying it. I purchased this print of Peach Blossoms – Villiers-le-Bel by Childer Hassam instead. I'm a very happy Helen, 10 years later that I now have the catalogue!
I LOOKED UP…
and marvelled in the blue of a winter sunny day.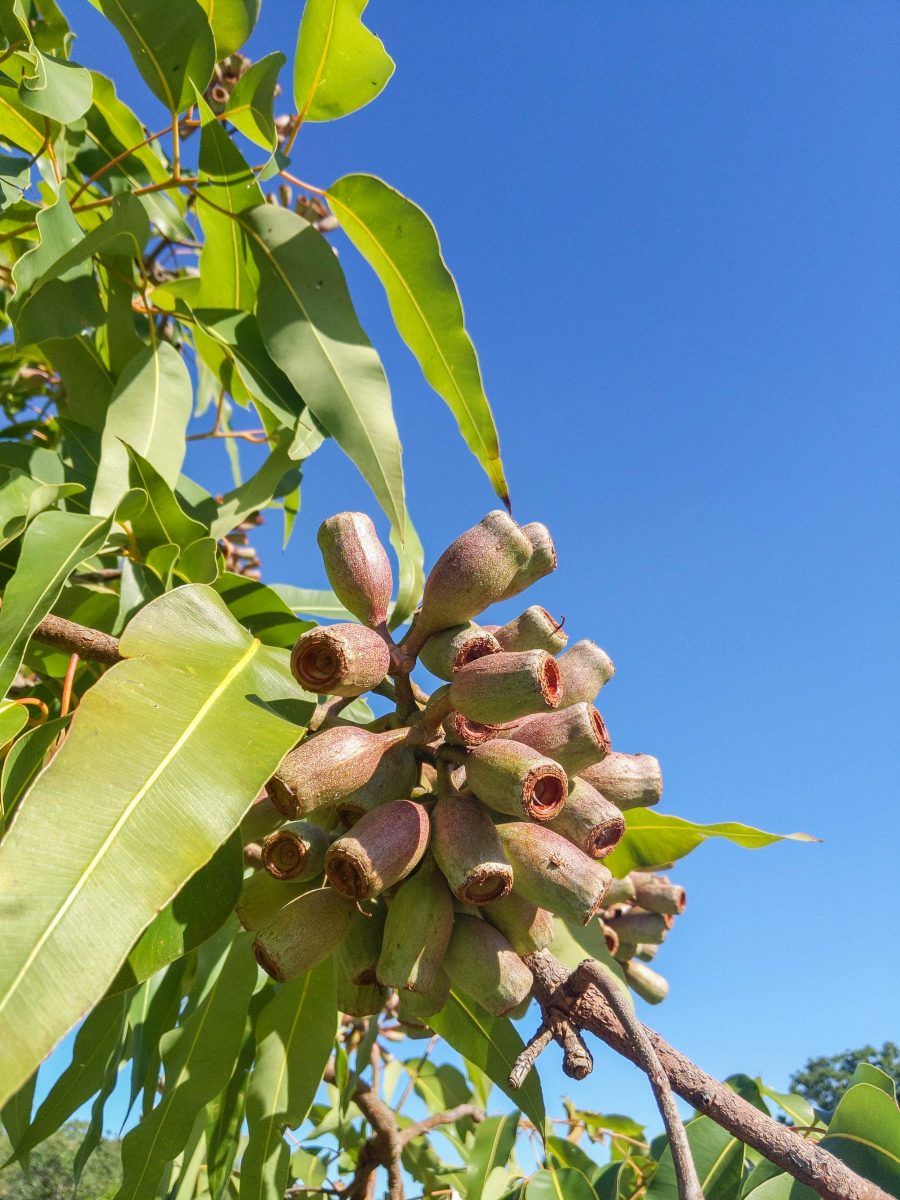 The windows are open to let in the cooler winter air, the bells chime gently in the breeze. The bed is freshly made with sheets dried in the winter sun.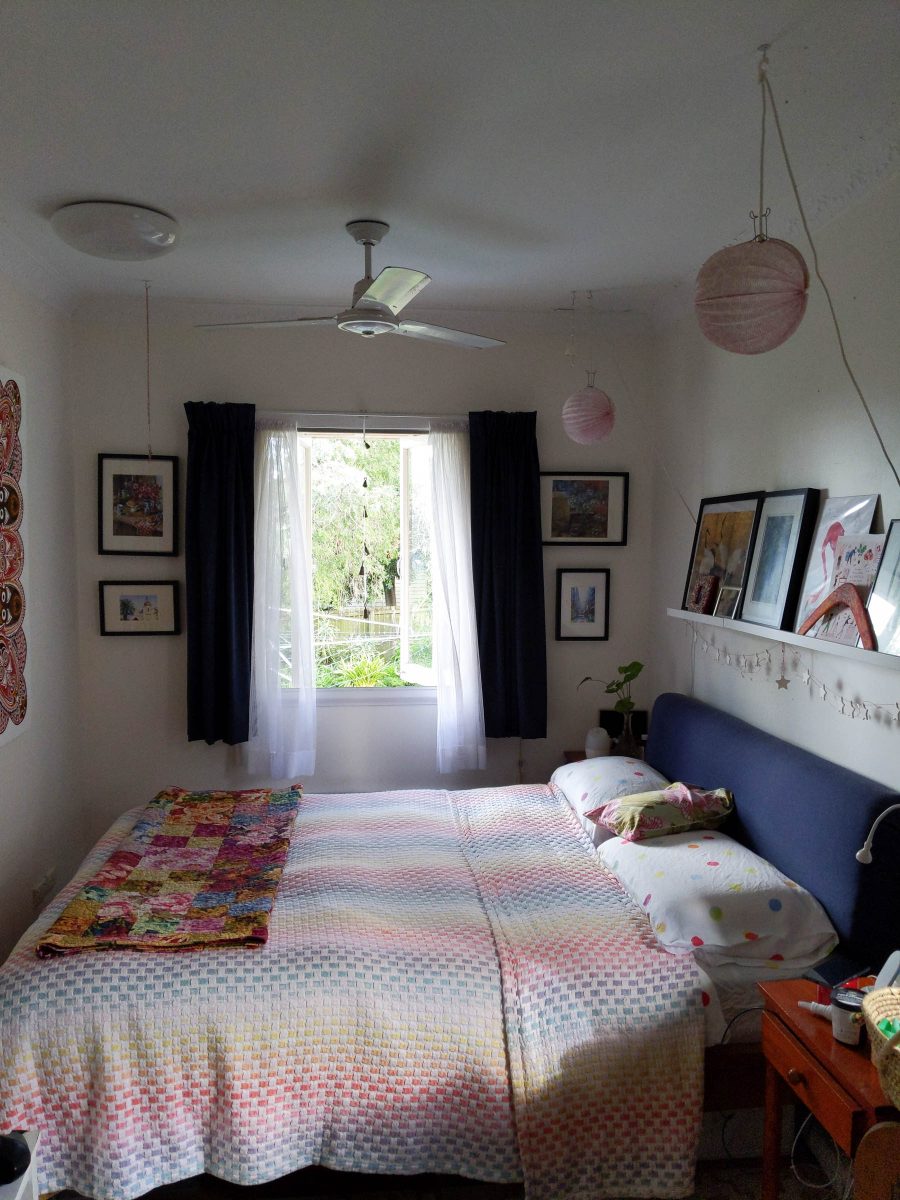 9 mths or since the last post. Let's see how long it takes to post again 🙂